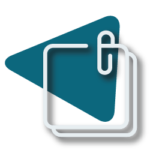 REPORT
Create custom reports quickly
After trying it, you won't believe it either.
Sbam ti peSbam allows you to create your report in a completely customized way: create your template from scratch or start from one provided by the platform and then share it with your customers.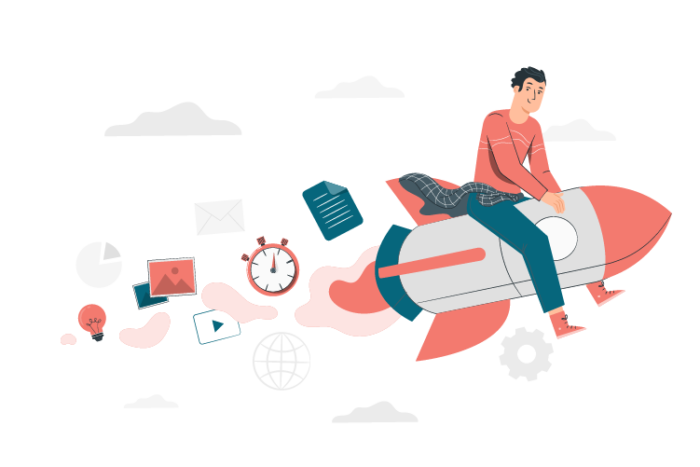 How does it work?
Create
Create your report from scratch or start from a template.

Combine the information gathered from your channels. Insert graphics, values, lists, texts and much more.
Personalize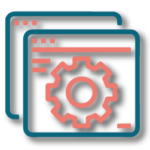 Easily reposition elements by dragging and resizing them.

Save and reuse your templates or customize those provided by the platform.
Share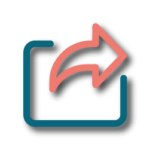 Share reports with customers and partners.

Export reports as pdf or generate the link and share it.
Ready to share results
The combination of customization and speed of execution seems like a paradox until you try it
Create and customize your report in seconds
Choose the date range for your report and create it from scratch or start from a pre-defined template.
The creation is very simple: select the elements you want to integrate in your report, order them via drag & drop function, resize, assemble the pages and finally share with your customers.
Start now and customize your report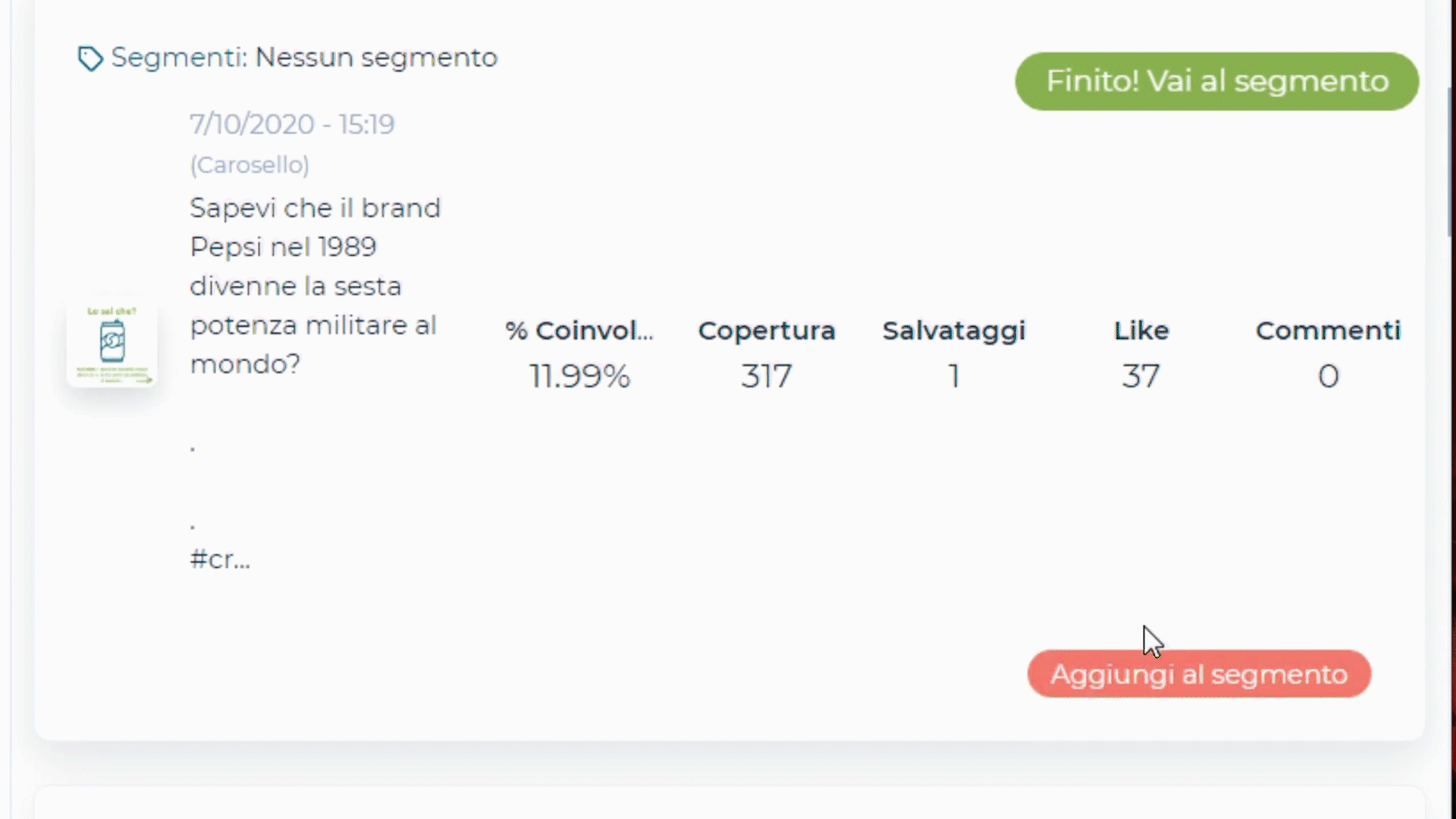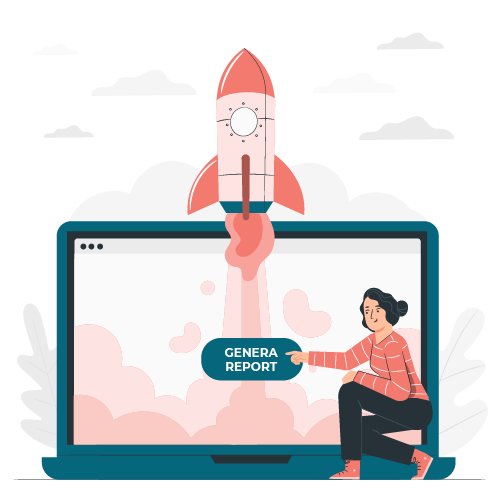 Why are Sbam Reports better than the others?
As most web agencies and social media managers know, creating reports is a "time-stealing" activity in which you have to retrieve and process all the data to present and layout, and finally make them appealing.
Report allows you to carry out all these activities in a very short time. Here are some of the main features:
Drag & drop system and data resizing
Add graphs, lists, values, text, …
Start with our templates or reuse the ones you create
Share the report via pdf or link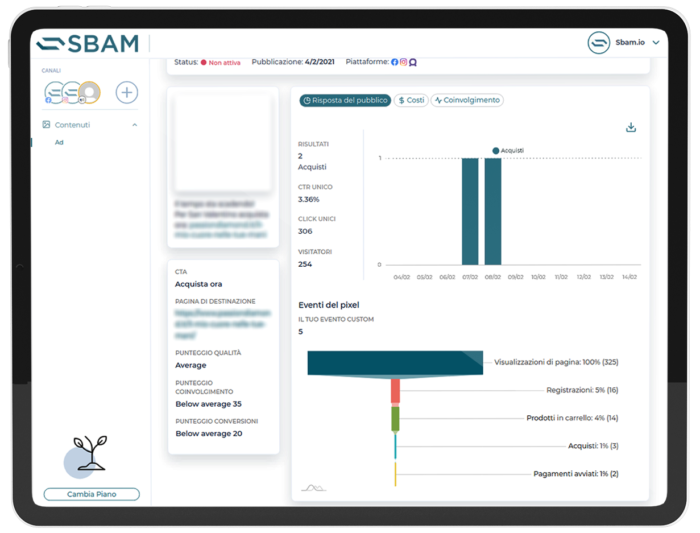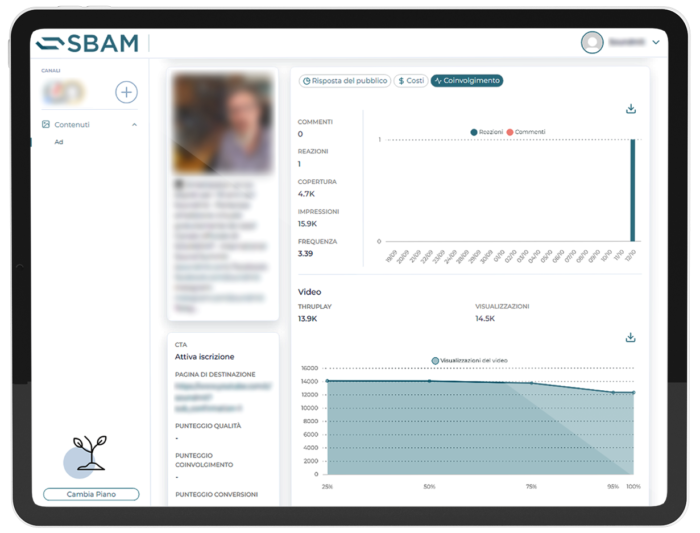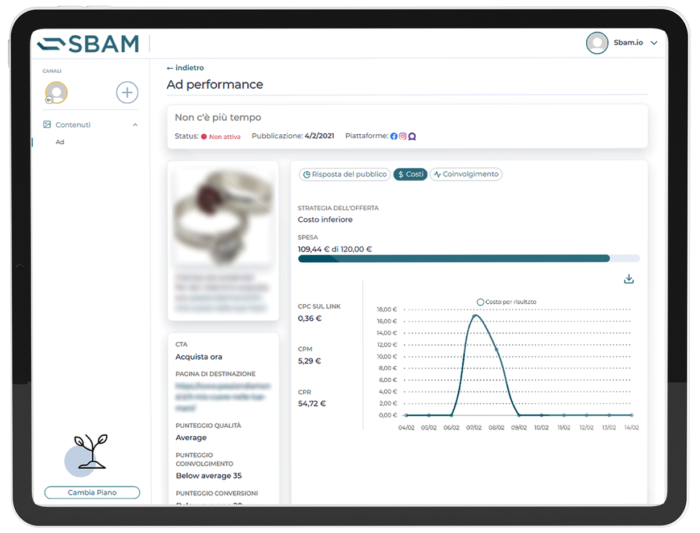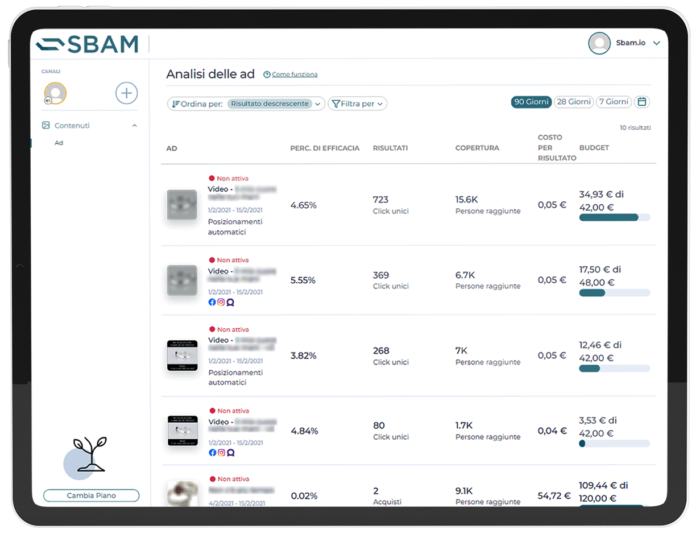 Unleash your creativity,don't worry about a thing