Speed up the analysis and creation of reports
Sbam is the platform specialized in social analysis and reporting.
With Sbam you can keep up to date on the communication performance of all the brands you manage from a single place and in a short time.
Brands that believe in us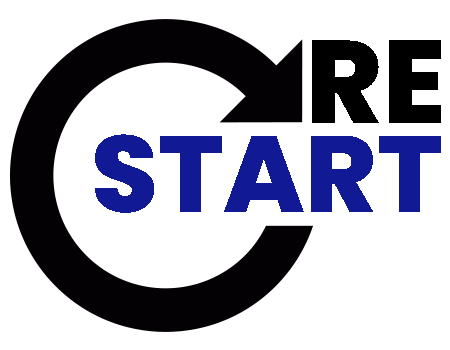 4 reasons to love Sbam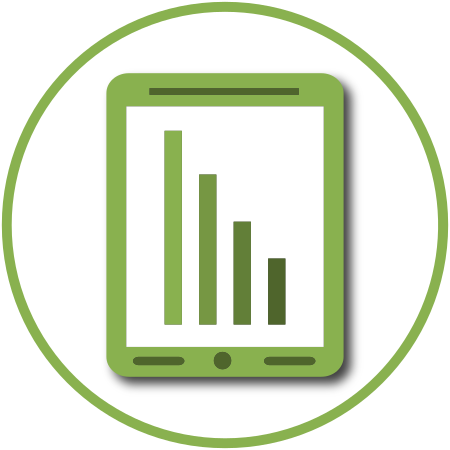 Report
Speed and configurability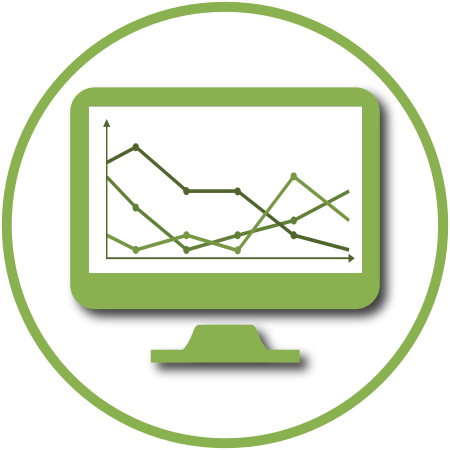 2 years of retention
Analyze with no hurry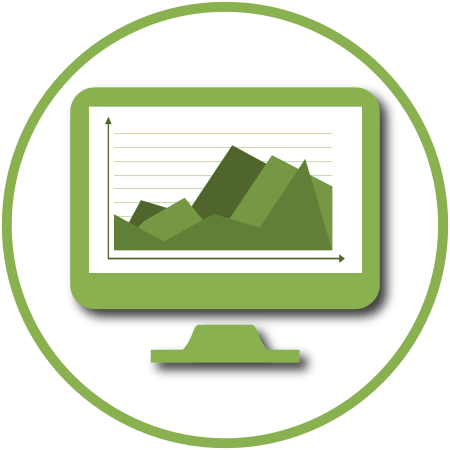 Social segments
Group results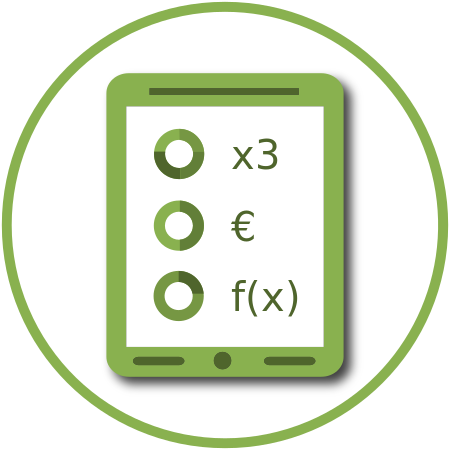 Customization
Pay for what you use
Request a live demo to begin
We want to show you step by step how Sbam can speed up the analysis and creation of customized reports.