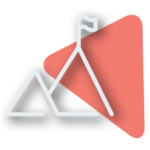 GOALS
Improve your strategy
one goal at a time
Do you want to reach a broader audience?
Would you like to increase your website visits?
Define your marketing goals, Sbam will help you along the path.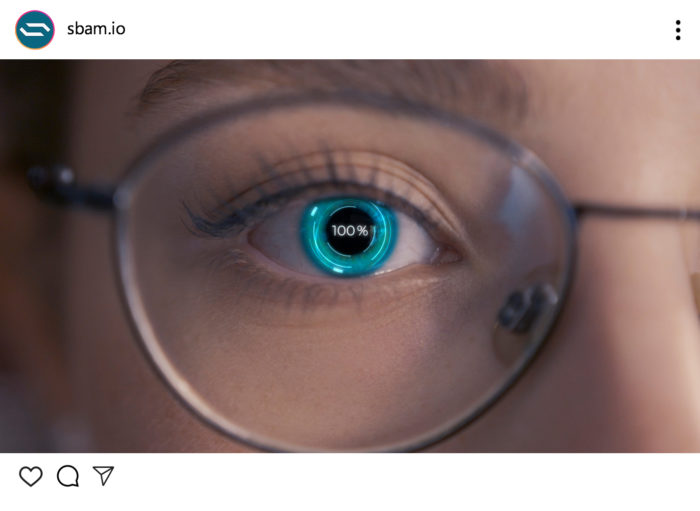 Track your marketing goals
Plan your strategy, analyze results and improve performance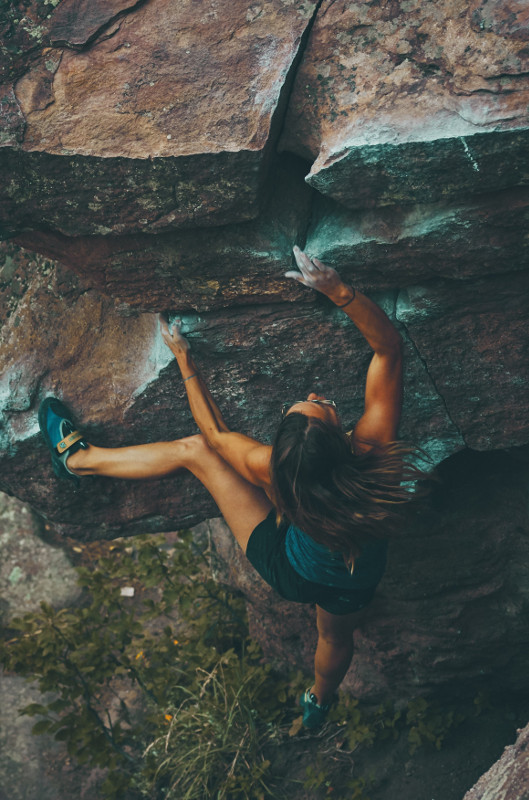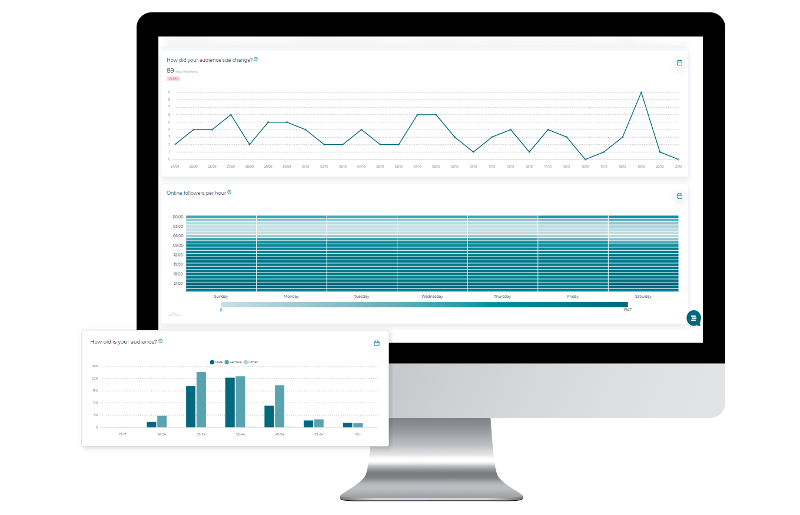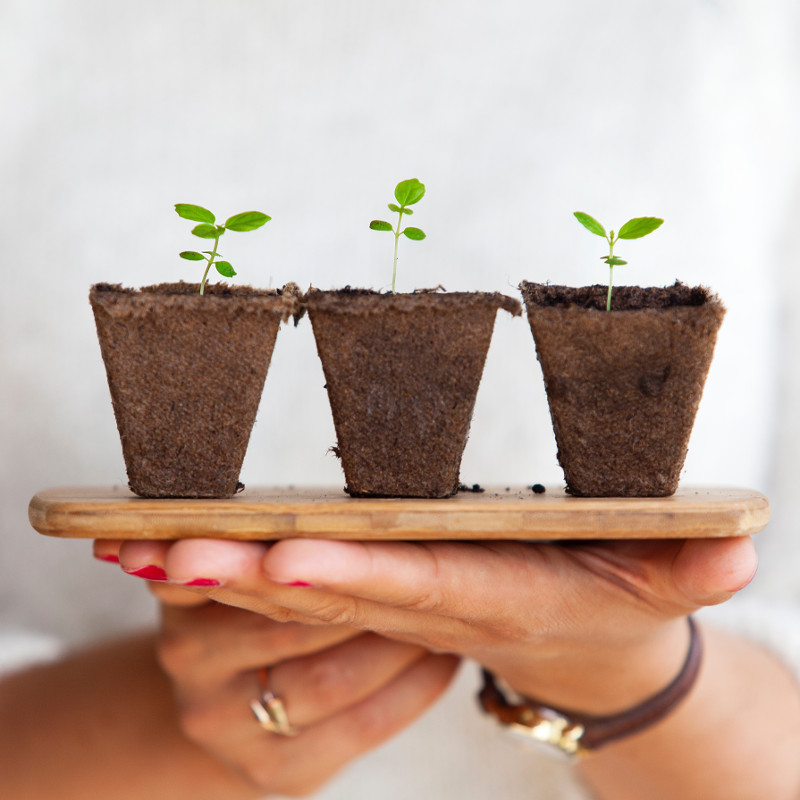 Choose your goal
Are you trying to find new potential customers, or to retain your current audience?
Find the right KPI for each marketing process you might want to improve, and just focus on the actions that will get it done.
Pick your next goal within these categories:
Brand awareness
Audience interaction
Conversion
Monitor the interactions
on your social accounts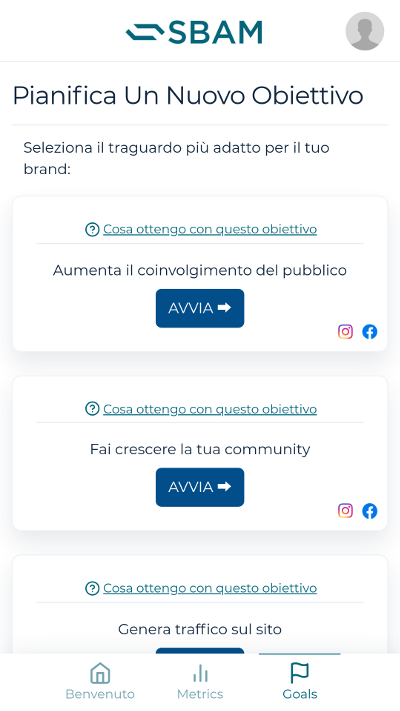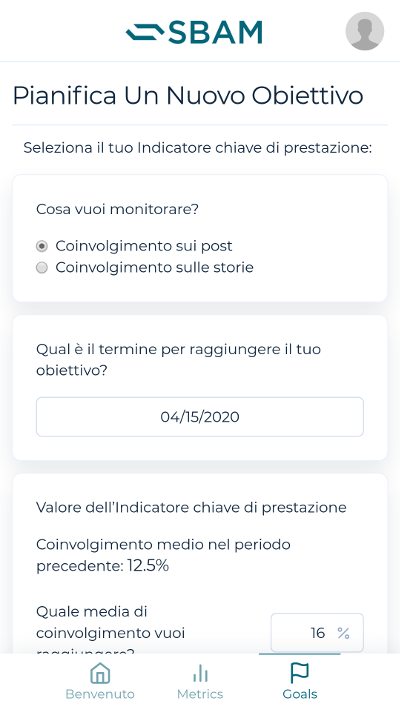 Your communication becomes a weapon
Choose the type of content you wish to monitor, and define an achievable KPI.
Sbam will verify your progress, suggesting you how to improve your current performance.
Keep your data always updated
Get a daily overview of your brand activity, avoid the end-of-month reporting.
Succeed in your goals and improve your content!
Improve your
conversion rate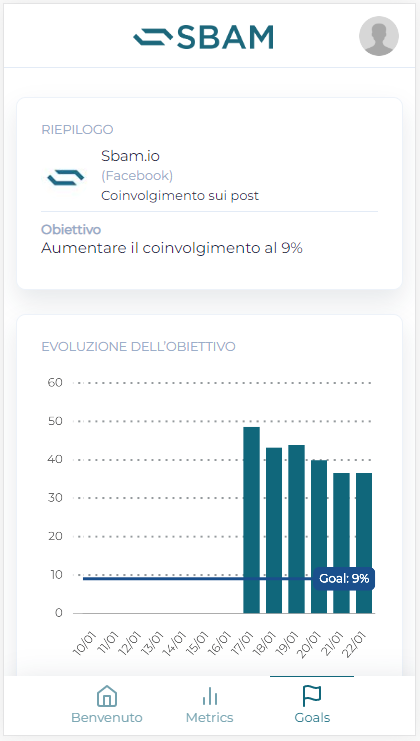 Unleash your creativity, don't worry about a thing