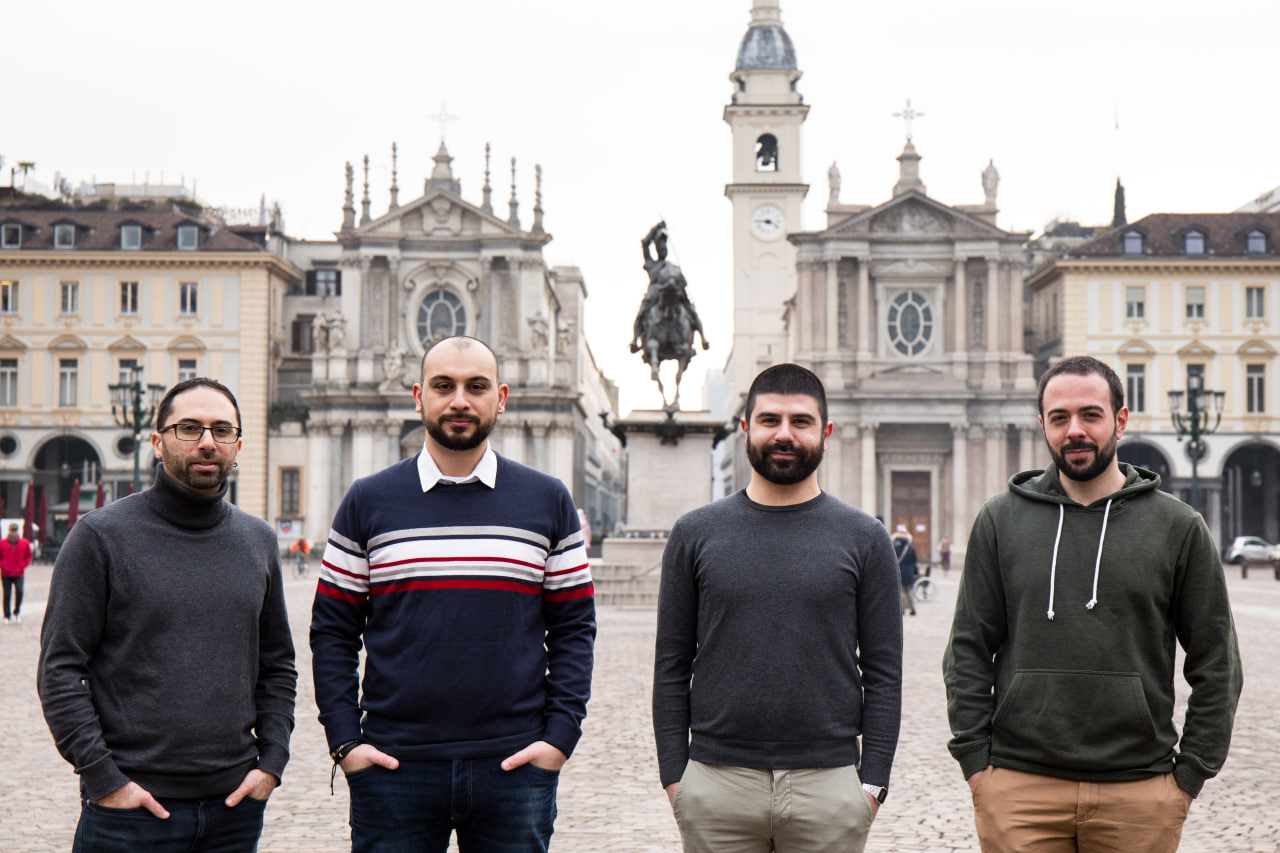 We made Sbam to help you in your online business
Sbam SRL is an innovative Italian startup established in 2019
How we work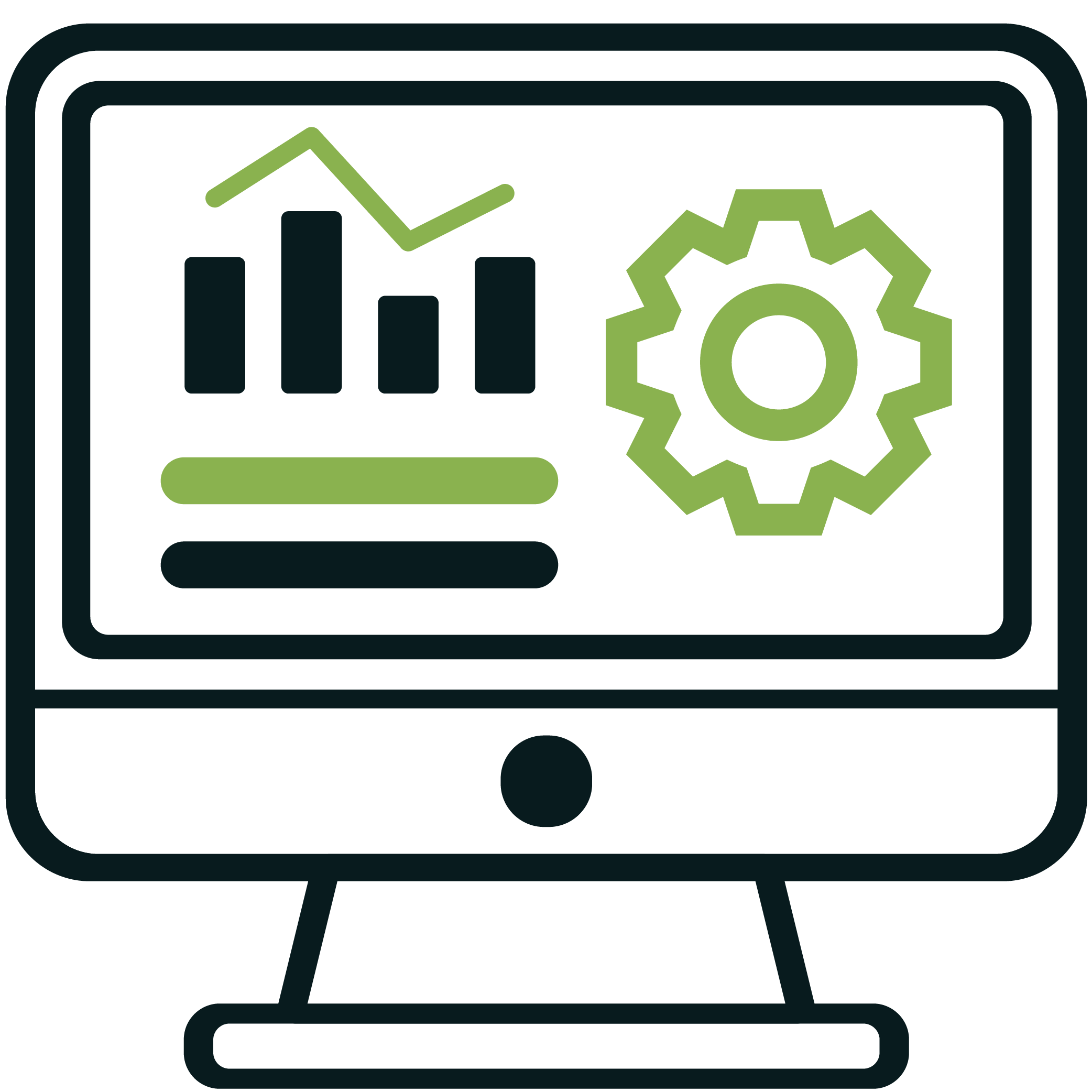 Strategy
We founded Sbam because we believe in the importance of a data-driven strategy. We leave nothing to chance, every decision is made starting from concrete and tangible information.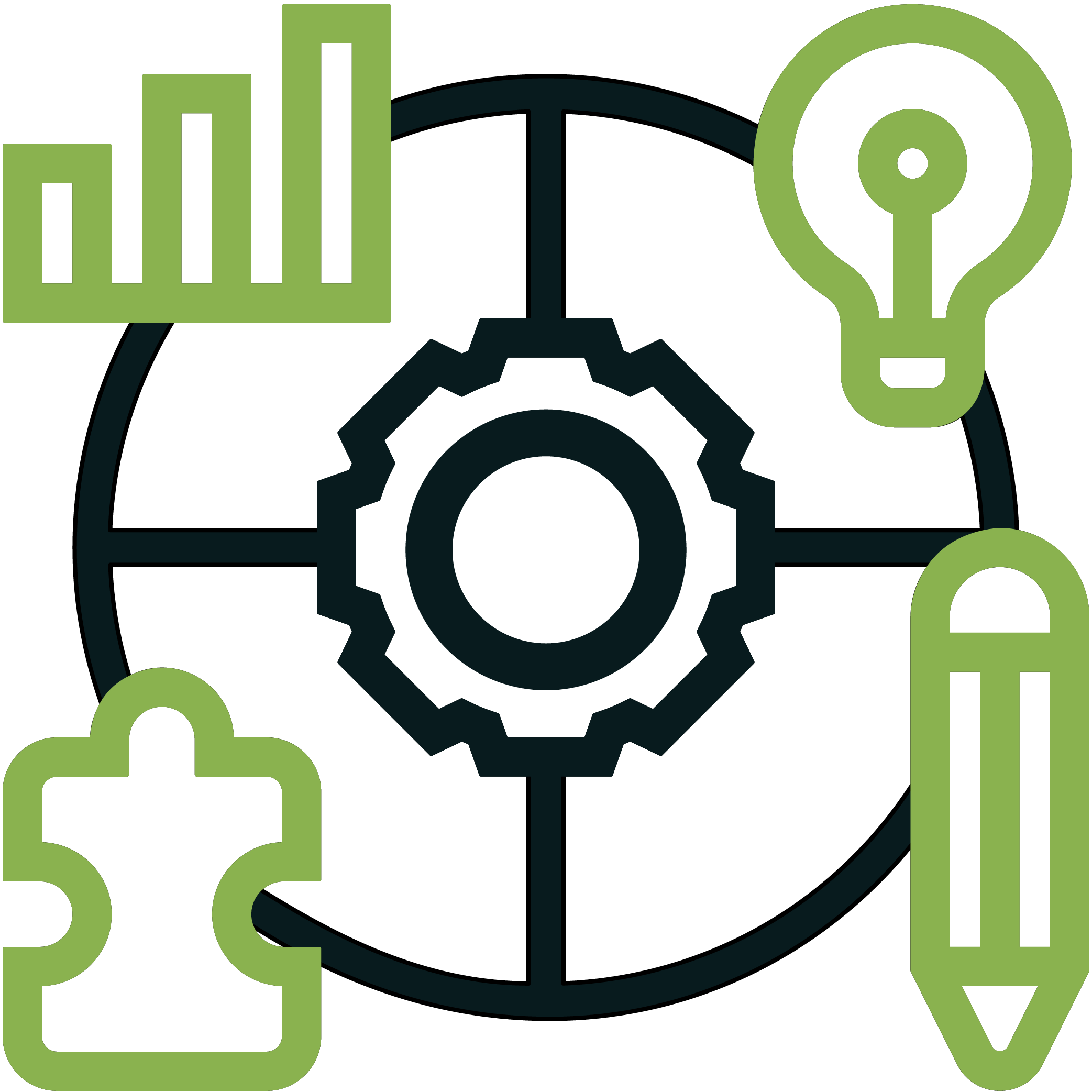 Method
We don't believe in magic formulas, prepackaged packages, and gurus selling false promises to grow online. We apply the "test, analyze, improve" method.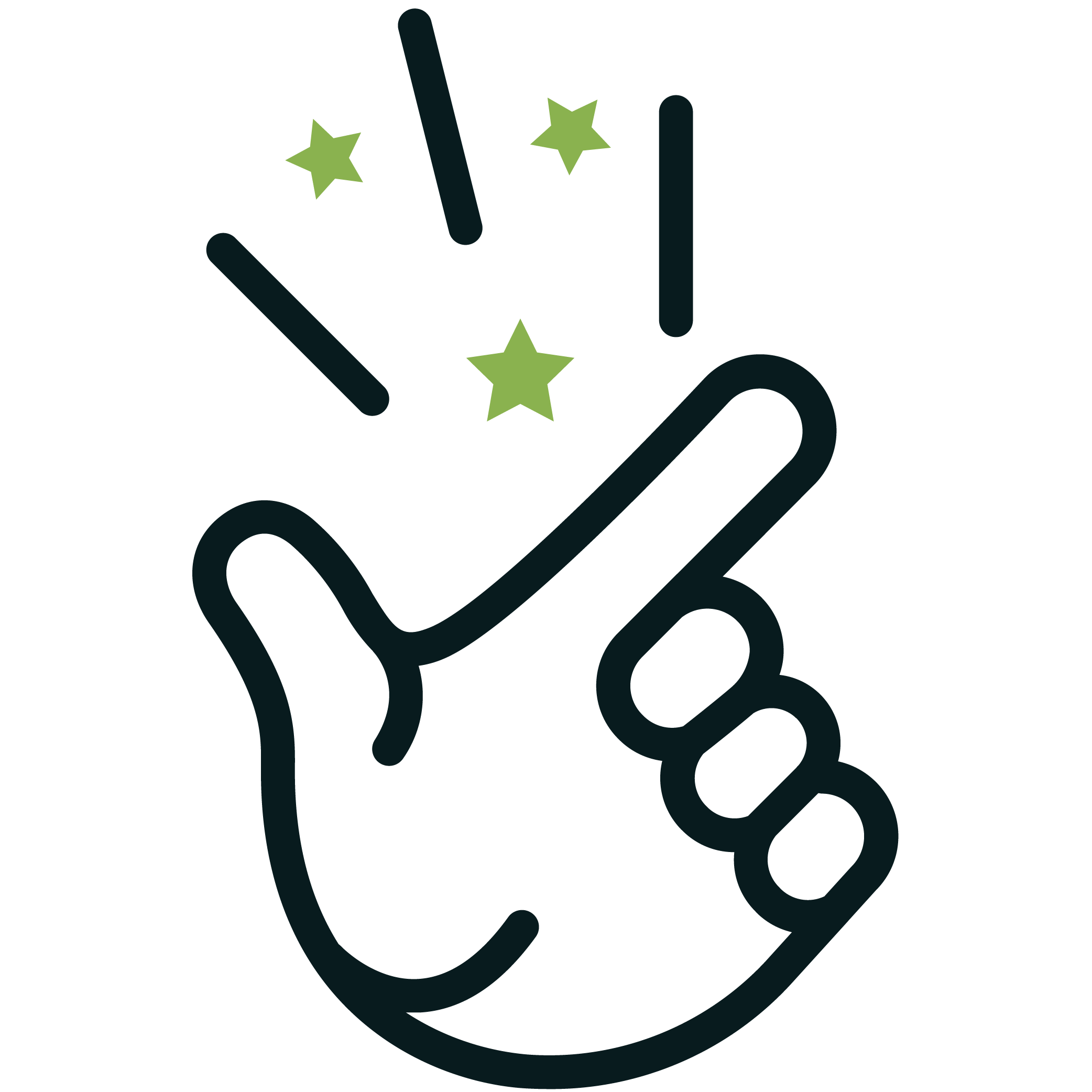 Simplicity
We always take into account those who, like us, do not want to get lost in a mass of incomprehensible analytics. Sbam simplifies the reading of data by facilitating its interpretation.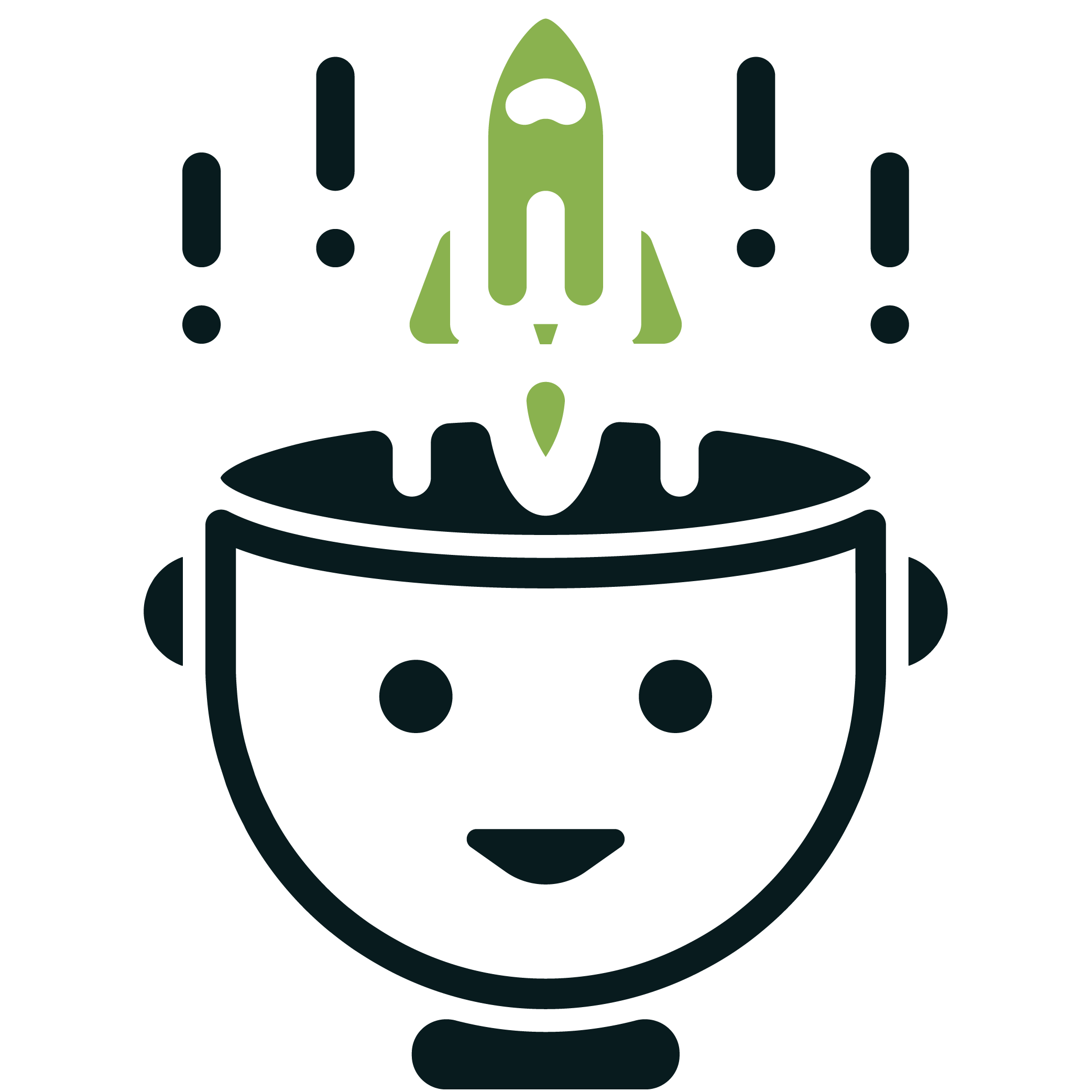 Creativity
Creativity drives us to explore new ways of communicating. By producing creative content we can derive data to improve our social media activities.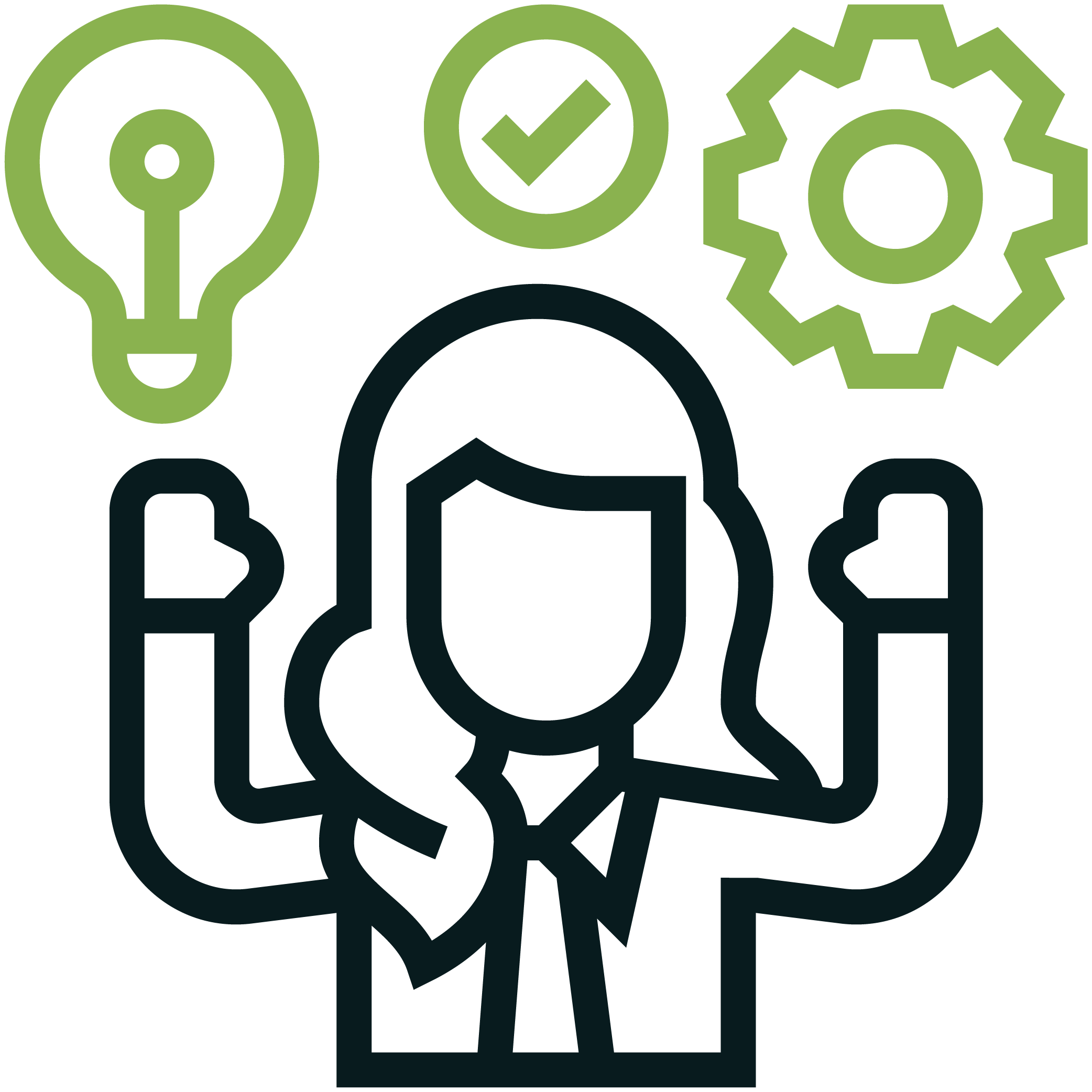 Autonomy
We give you the tool, you make the decisions. Sbam is a support for individuals and companies who want to manage their presence on social media.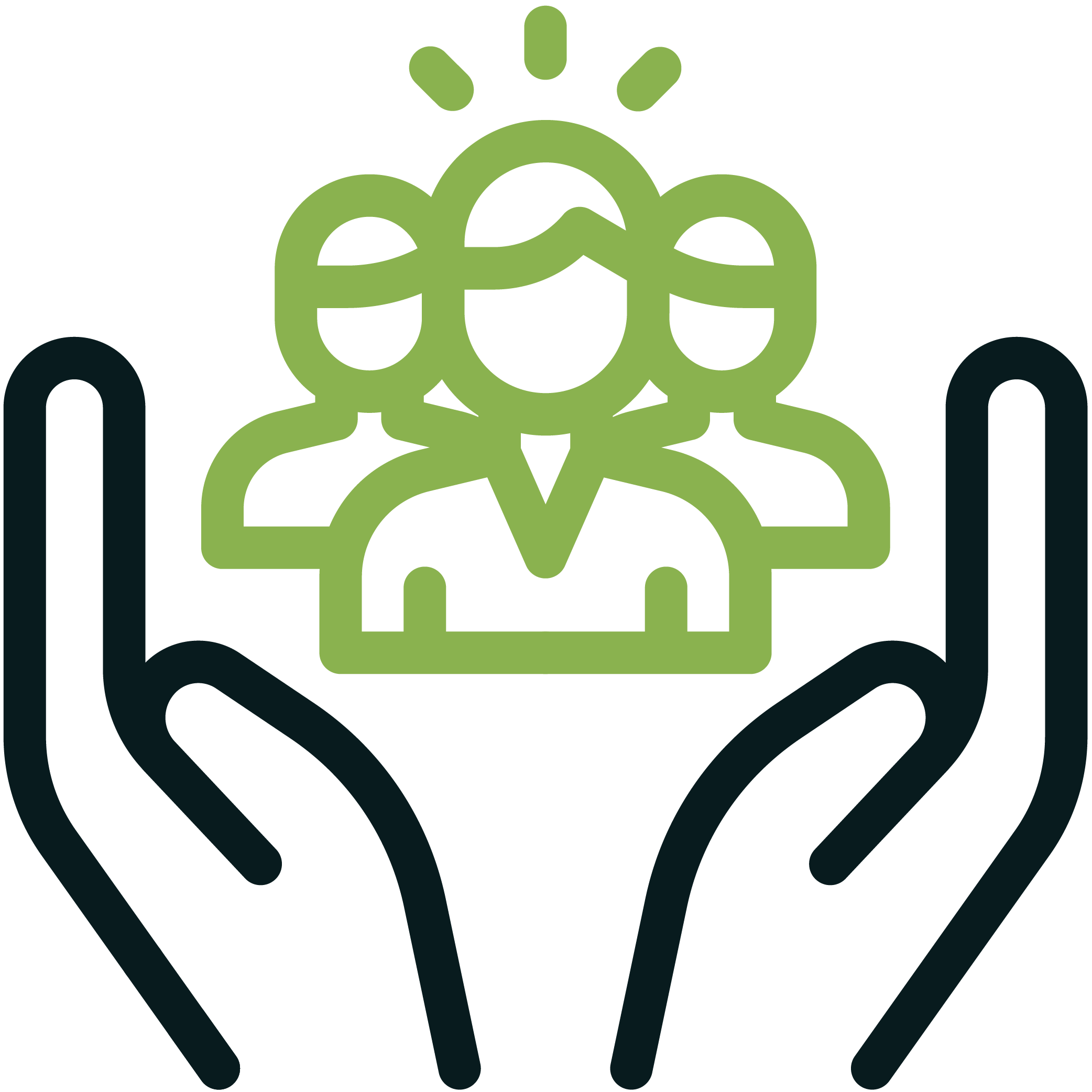 Support
For us, the customer deserves care, attention and training. You will find several resources that will help you improve: data usage guides; a social media marketing community; support chat.